Oklahoma City Vision knows what you need. We'll assess you when you come in and figure out exactly what kind of care you're looking for.
We have technology that other optometrist's offices don't have, so we can diagnose things that others can't. With our digital imaging technology we can find diabetic retinopathy, macular degeneration and other eye diseases early—before others even know they exist.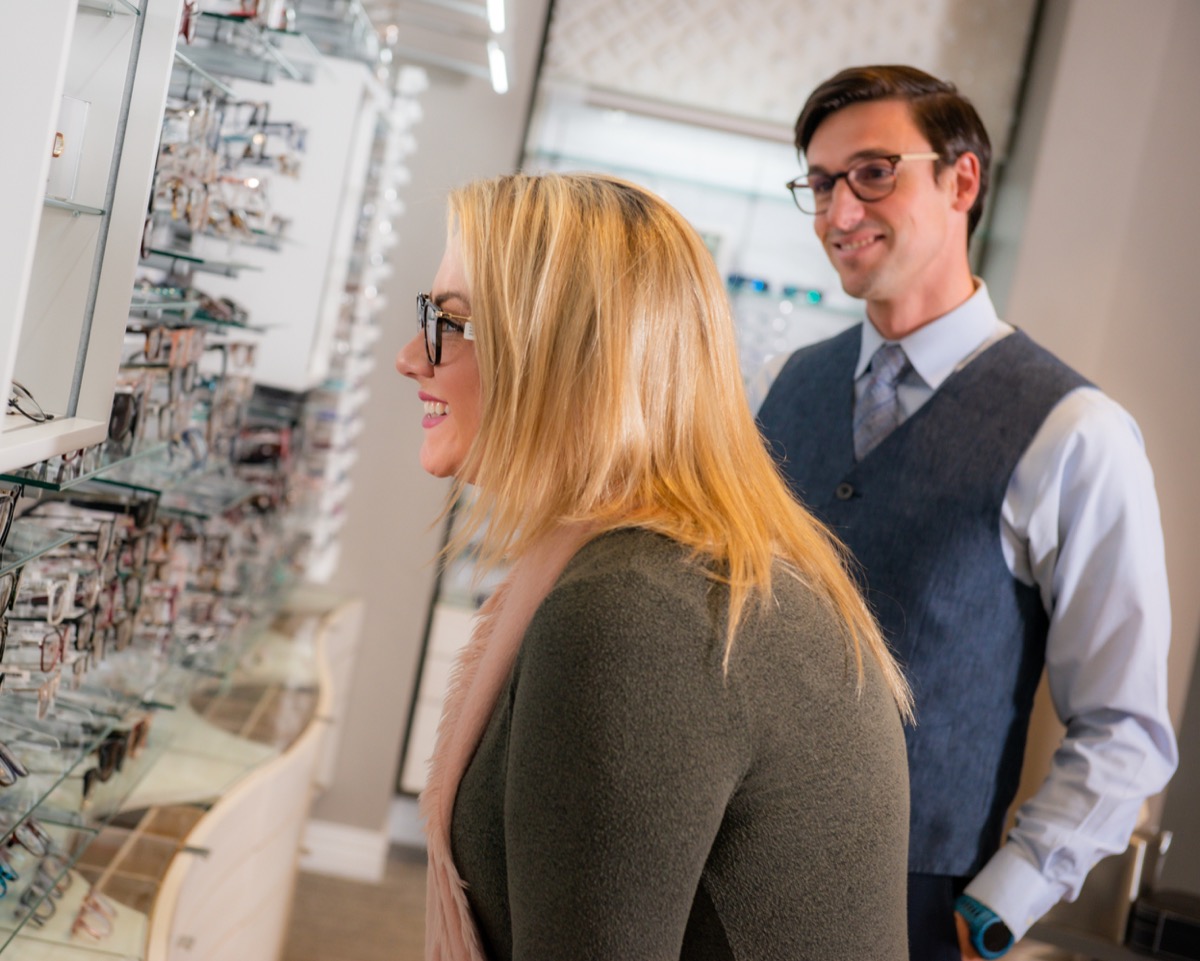 An Optometrist You Can Trust
Whether you're looking for glasses, contact lenses, LASIK, an eye exam or any other eye treatment, our team of experts can provide what you need. Our treatment options will help you live a regular life with the best vision possible, because we understand what it means to have proper eye health.
One of our founding doctors was one of the first in the state of Oklahoma to have LASIK surgery to repair his eyes. He lived with nearsightedness for years and now has excellent vision because of the laser eye surgery. Because we've been through this personally, we know what a difference it can make for your quality of life.
Whether you know us by Oklahoma City Vision or Forester and Pitt Vision Source, we provide the same care. Our office understands how much 20/20 vision means to you. Call us today or set up an appointment through our website and we'll help you or your family get the clear vision you're looking for.
Products selected with care
3011 NW 63rd St.
Oklahoma City, OK 73116
Mon, Tues, Thurs: 8am – 6pm
Wed: 8:30am – 6pm
Fri: 7am -11am
*Closed for lunch from 1:00 – 2:00 Mon-Thurs