We also carry a full line of eye vitamins, eye drops, eyelash growth serum, and many other items.
If you need to regrow your eyelashes for some reason, we have some solutions that can help you get back to normal.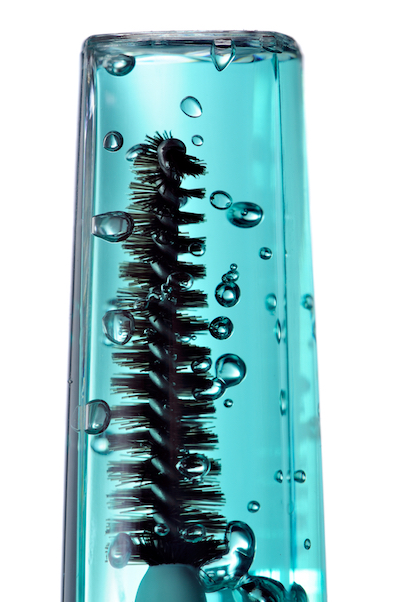 Managing dry eye can be hard, and if you need something stronger than the over-the-counter drops we can help. Cataract surgery, LASIK and other ocular procedures may also require eye drops. We have a variety of dry eye treatments that work for your particular situation.
Certain vitamins can help you manage macular degeneration and dry eye, especially if it's age-related. We offer a full range of vitamins that can help you stay ahead of your degenerative eye conditions.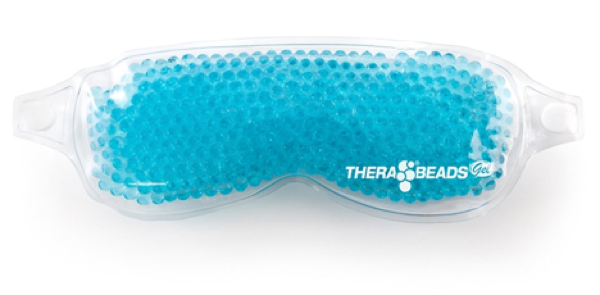 Lens cleaners, cloths and other accessories
If you need other eye care accessories, we offer a full line of cases, lens cleaners, microfiber cleaning cloths, contact solutions and other accessories you need for your ocular health.
3011 NW 63rd St.
Oklahoma City, OK 73116
Mon, Tues, Thurs: 8am – 6pm
Wed: 8:30am – 6pm
Fri: 7am -11am
*Closed for lunch from 1:00 – 2:00 Mon-Thurs