There is a lot that goes in to making a quality pair of glasses. That is why we pride ourselves in taking more than an hour to make them.
Most online glasses companies only ask for a valid prescription and a PD but there are other measurements that are just as important. Lenses are also made of various materials and it is extremely important that a lens prescription gets paired with the right lens material. Various coatings can be added to reduce glare and block blue light and UV light.
Our doctors and opticians are trained to know exactly what you will need to maximize your vision.
Lens brands we offer include: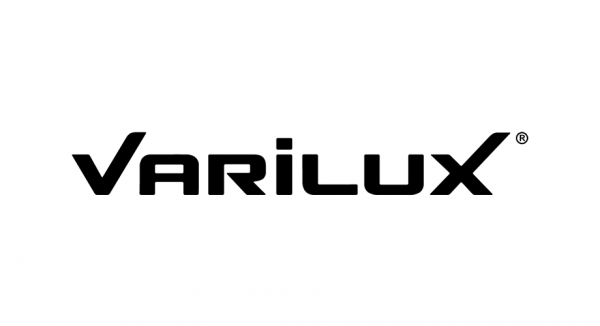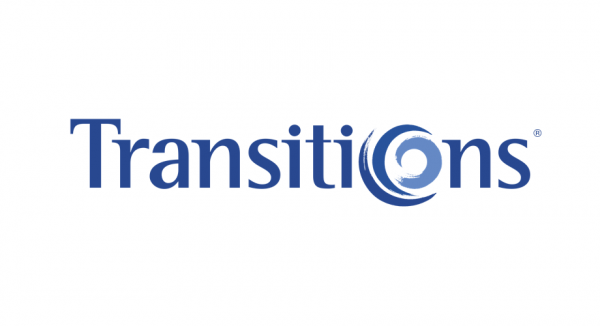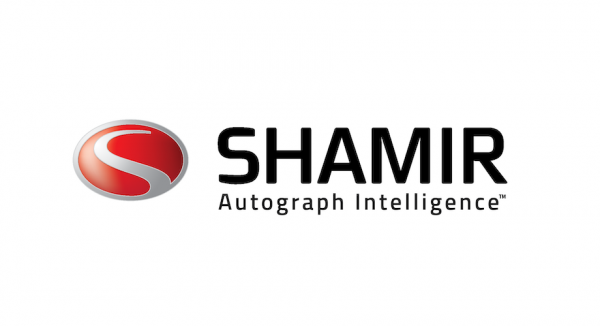 Some computer users report less eyestrain when using special blue blocking glasses. We offer prescription eyewear that will help you stop the short wavelength blue light that can cause eyestrain and make your work days easier.
Switching between glasses and sunglasses can be a pain, and that's what Transitions lenses aim to correct. These photochromic lenses stay clear in less light and darken up when you go outside.
Ultra-thin lenses are a great option for any glasses, but they're particularly important for high-strength prescriptions. Larger lenses can distort the image, and ultra-thin lenses can lower that distortion.
Occupational lenses can make your job easier, whether you work at a computer or on a construction site. Computer glasses, reading glasses, safety glasses, driving glasses and other specialty frames will make your life easier.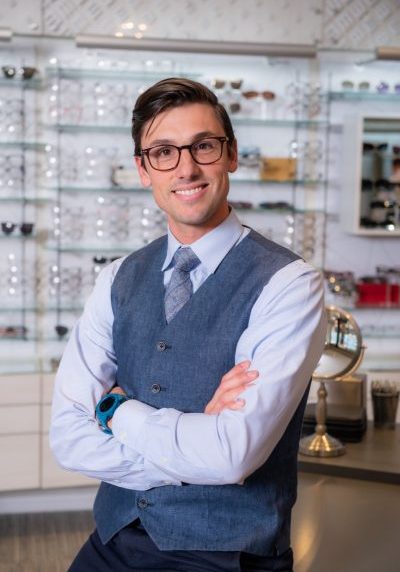 We offer all of these frame brands ... and dozens more!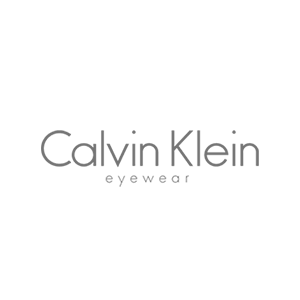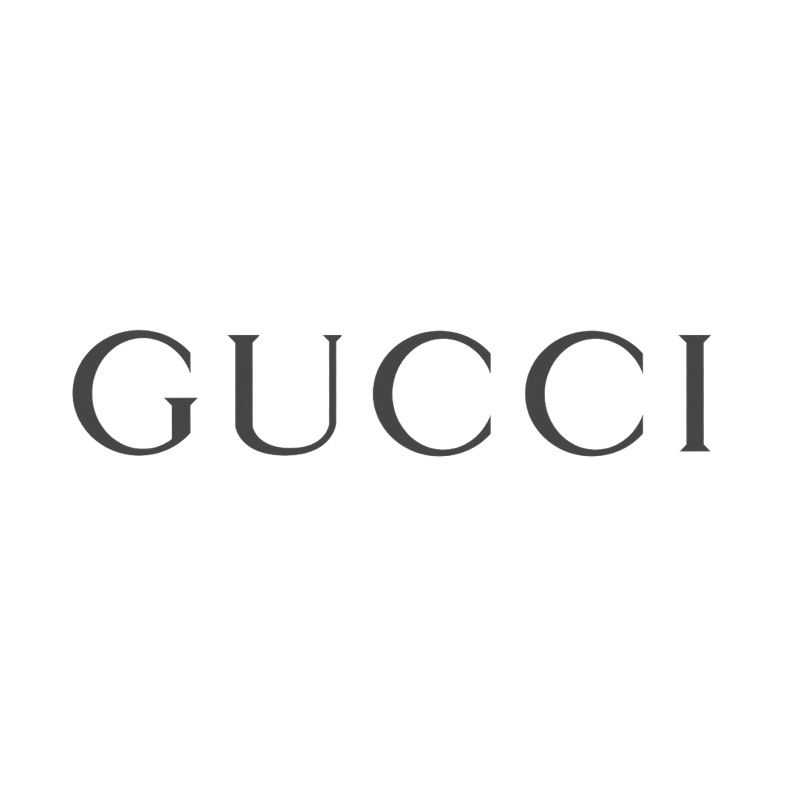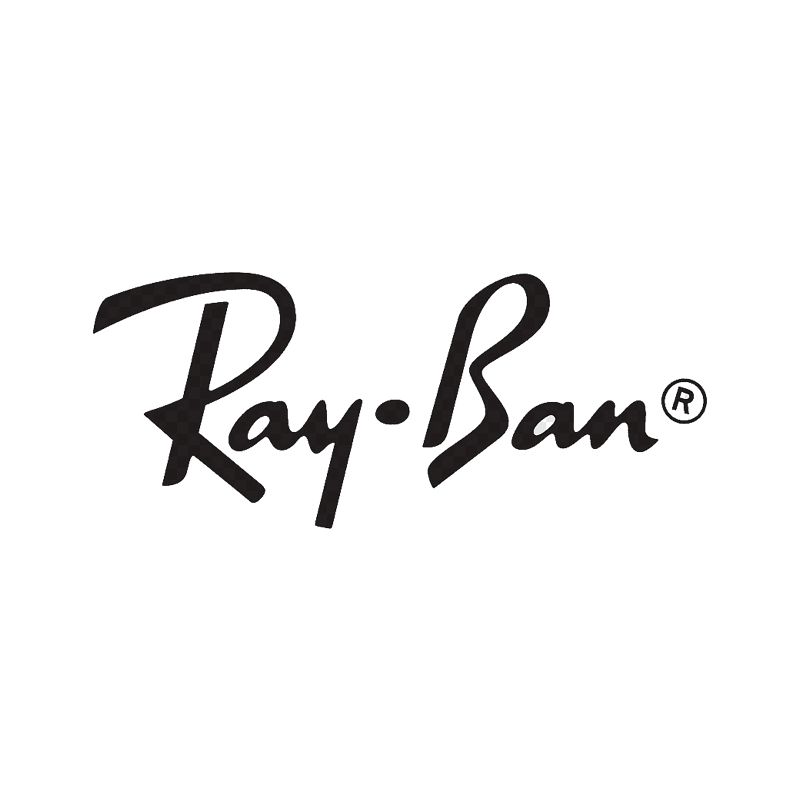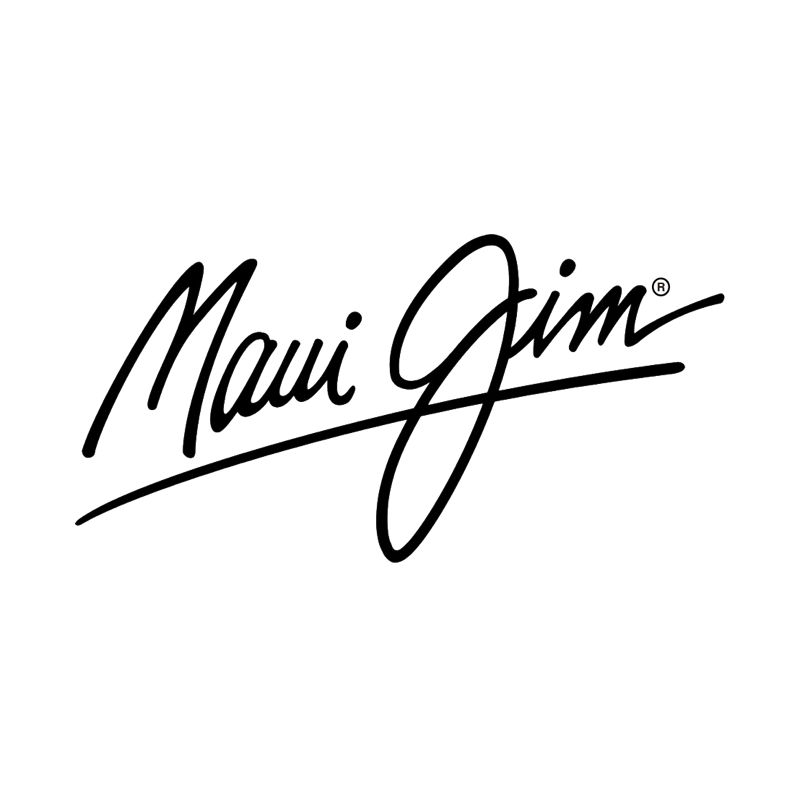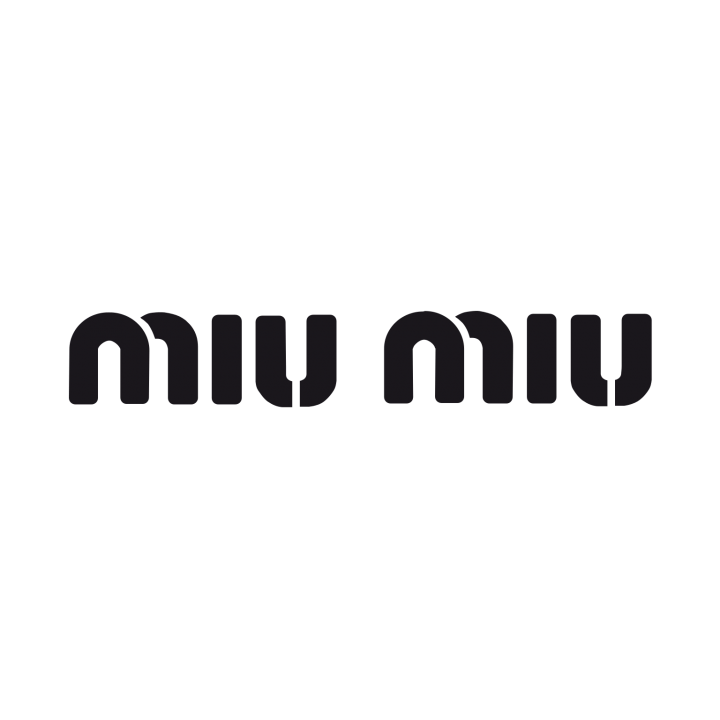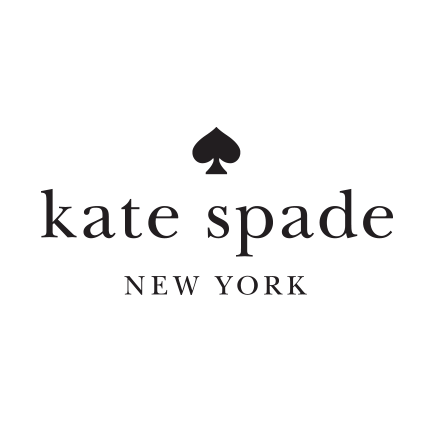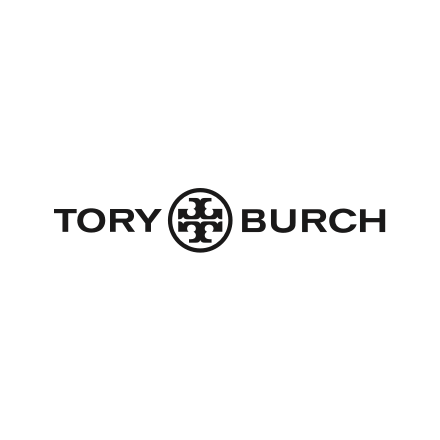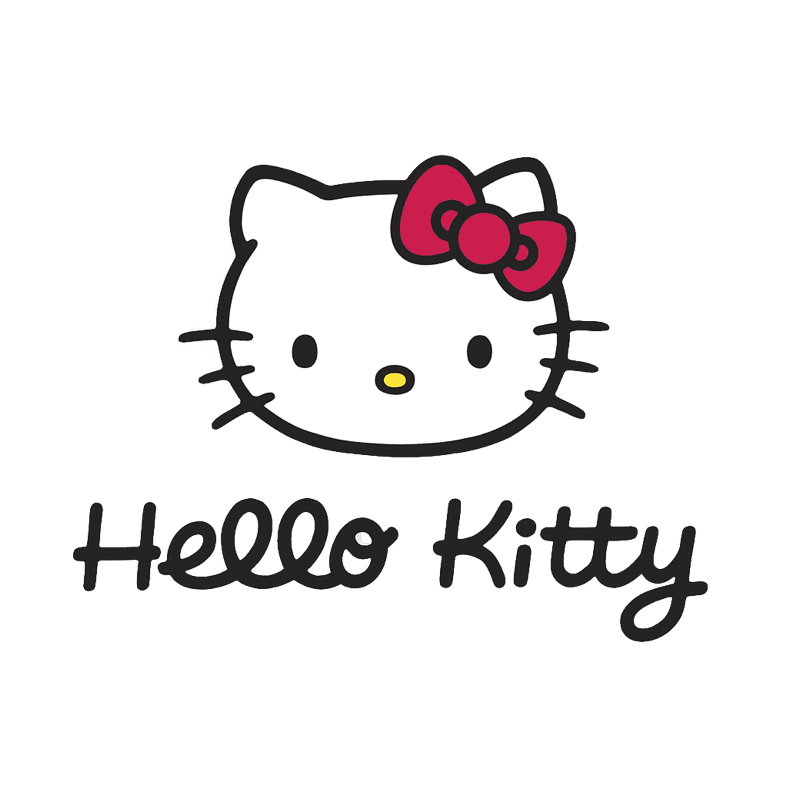 When you buy a pair of glasses from us, we give you free adjustments, nose pads and screws for the lifetime of your glasses. Those frames and lenses are the highest quality we can provide, and we'll give you the best possible vision we can. Call us or set up an appointment online today to find out what makes us different.
3011 NW 63rd St.
Oklahoma City, OK 73116
Mon, Tues, Thurs: 8am – 6pm
Wed: 8:30am – 6pm
Fri: 7am -11am
*Closed for lunch from 1:00 – 2:00 Mon-Thurs